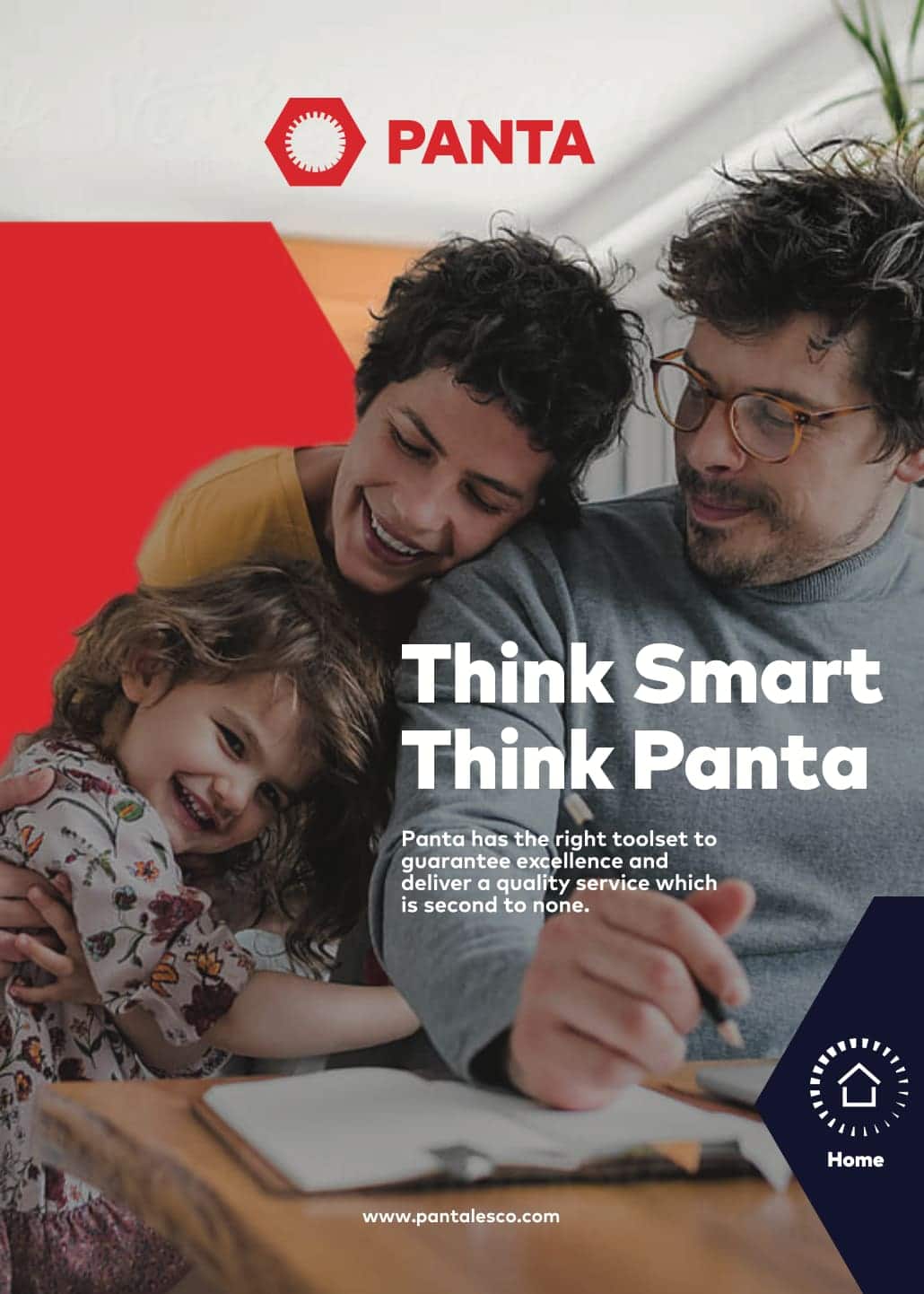 Think Smart
Think Panta
Welcome to the Panta Group – the answer to all your building services needs. We specialise in mechanical and electrical (M&E) engineering, plumbing, HVAC and lift installations across a wide range of applications.
Read More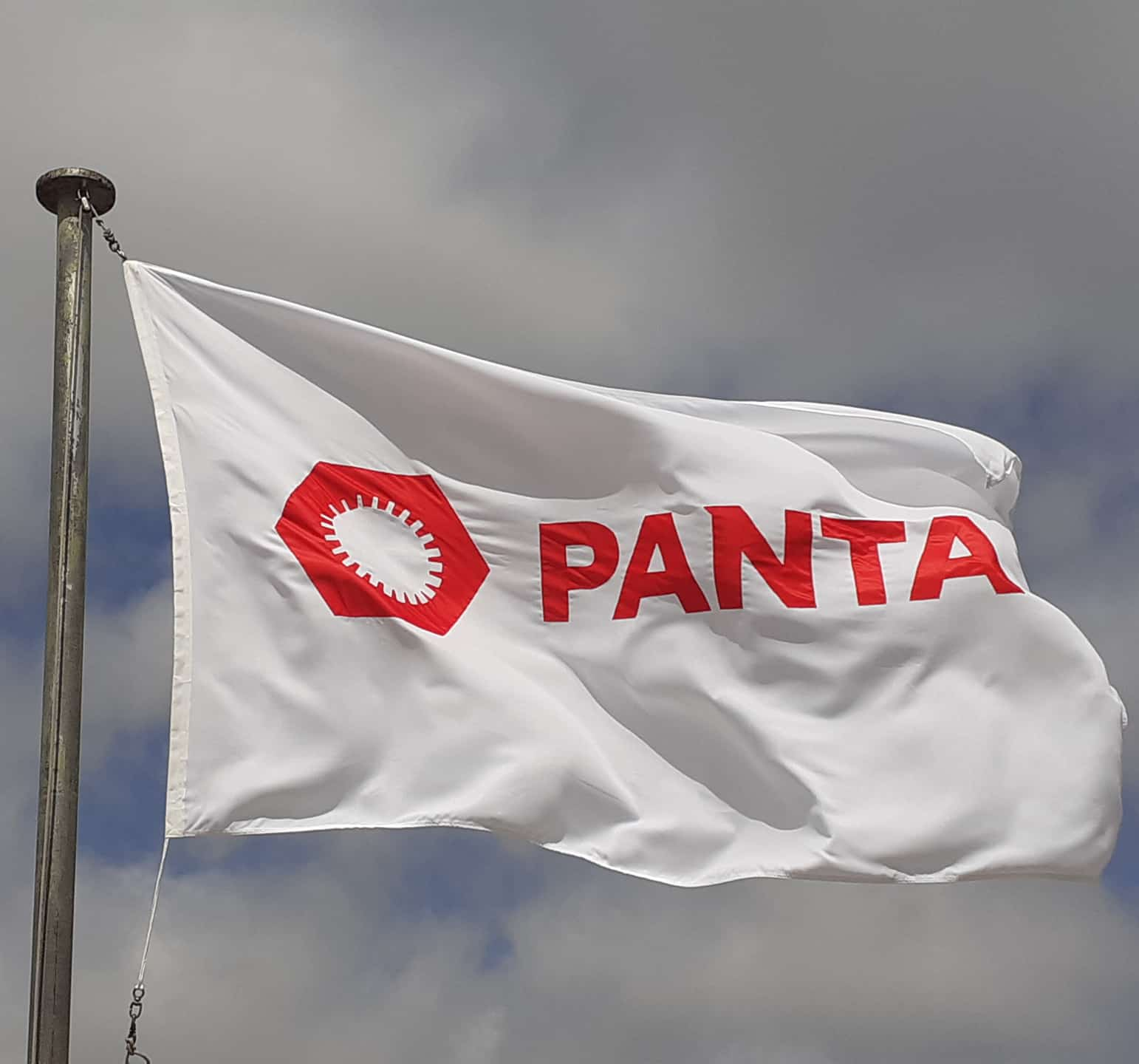 The
Group
The Group is made up of 5 companies which are all driven to guarantee excellence and deliver a quality service which is second to none across all building service lines.
Read More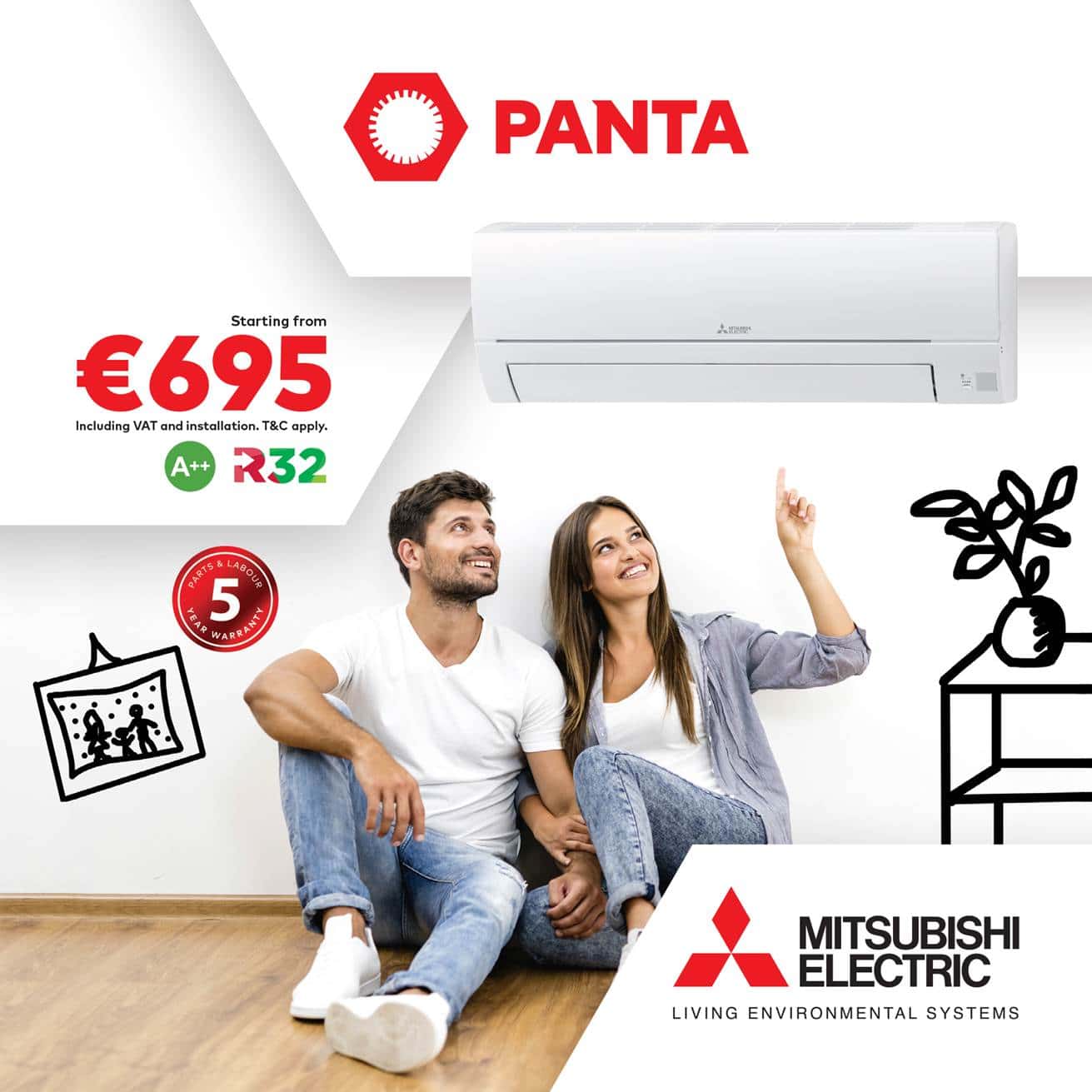 Latest
News
Find out the latest news, product developments and special offers through Panta's news portal.
Read More