Solar Water Heaters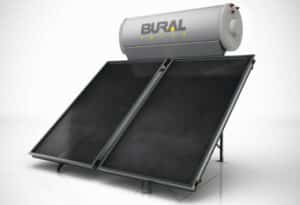 At Panta, we want you to take advantage of the 1,600 hours of sunlight Malta receives per year. We bring you the technology you need to harness sunlight and produce hot water both for home and industrial use.
With decades of experience, our team of technicians are experts in solar water heating systems. We offer a wide range of solar water heaters and configurable solutions to suit any size of application.
Under certain conditions, you may also be eligible for a government subsidy when purchasing a solar water heating system. Our sales team will be able to provide you with the latest information.
Contact us today to learn more about installing a solar water heating system as well as any financial incentives that are open to you.